Planning, plotting, distracting and deflecting are all typical Sunday tasks for our current *resident…Along with playing yet another day of golf.  Of course.
"There is no doubt Trump will soon start raising the specter that the 2020 election is going to be rigged against him, thus attempting to lay a dubious legal groundwork for his refusal to leave office if he is defeated. After all, if he loses, it is highly unlikely that he would retire to a life of philanthropy or building houses, as former Presidents have done. Instead, he and those closest to him may face years of litigation on issues ranging from their relationship with Russia to a variety of questionable real estate dealings. For Trump, the best — and perhaps only — way to avoid the wheels of justice turning against him is to remain in office. In that context, it is very possible that Trump will conjure up whatever rationale is required to hold onto office." (NYDailyNews)
"Nixon backers exploring prospects for third term"—March 1973: pic.twitter.com/ym3T5cNjS8

— Michael Beschloss (@BeschlossDC) June 16, 2019
Individual-1 "trolls the libs" again by trying to keep his base excited.
Trump moves to take unchecked power: Article II of the Constitution 'allows me to do whatever I want'https://t.co/SEIGiGVqfN pic.twitter.com/8Vc2Ozq2Oz

— Raw Story (@RawStory) June 16, 2019
Can you imagine being so dense that you can't sense sarcasm? https://t.co/y4T3DQ89Tc

— Pé Resists (@4everNeverTrump) June 16, 2019
Over $106 million spent on 196 days of golf. Perhaps he got Father's Day cards from his kids.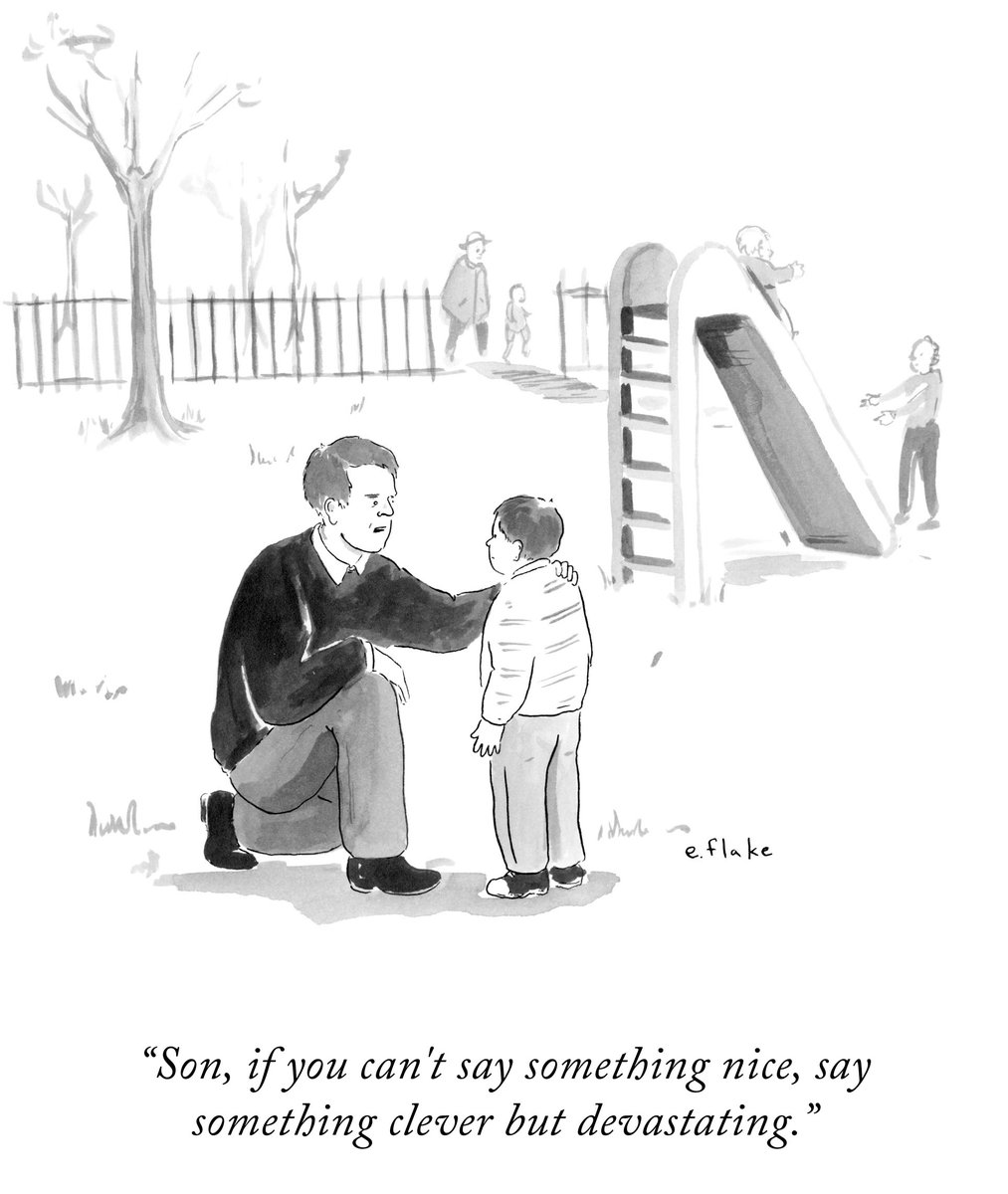 Trump wishes Happy Father's Day to his "worst and most vicious critics" https://t.co/AOmkuaVhMl pic.twitter.com/SpXLPq1p23

— The Hill (@thehill) June 16, 2019
happy fathers day to the guy who cheated on the mother of his first three children with the mother of his fourth child and cheated on her with the mother of his fifth child and cheated on her with a porn actress who he paid to shut the fuck up about it. republican family values!

— Jeff Tiedrich (@itsJeffTiedrich) June 16, 2019
According to the White House pool, it appears the president is going to be spending Father's Day golfing with Lindsey Graham.

— Niels Lesniewski (@nielslesniewski) June 16, 2019
Happy birthday President @realdonaldtrump! Enjoy.

I hope you shoot your age! ⛳️🏌🏼‍♂️⛳️

— Lindsey Graham (@LindseyGrahamSC) June 14, 2019
According to the pool report, Trump has arrived at Trump National Golf Club in Sterling, Virginia.

This is Trump's 196th day at a Trump golf club and 262nd day at a Trump property as president.

— Kyle Griffin (@kylegriffin1) June 16, 2019
I can't even imagine a scenario where the FBI would do this to a presidential candidate right before the election. Wait a minute… https://t.co/5s0xai9yHU

— Matthew Miller (@matthewamiller) June 16, 2019
Netanyahu inaugurates "Trump Heights," Israel's newest town on the Golan Heights https://t.co/VL6W8j7Zbn

— The Washington Post (@washingtonpost) June 16, 2019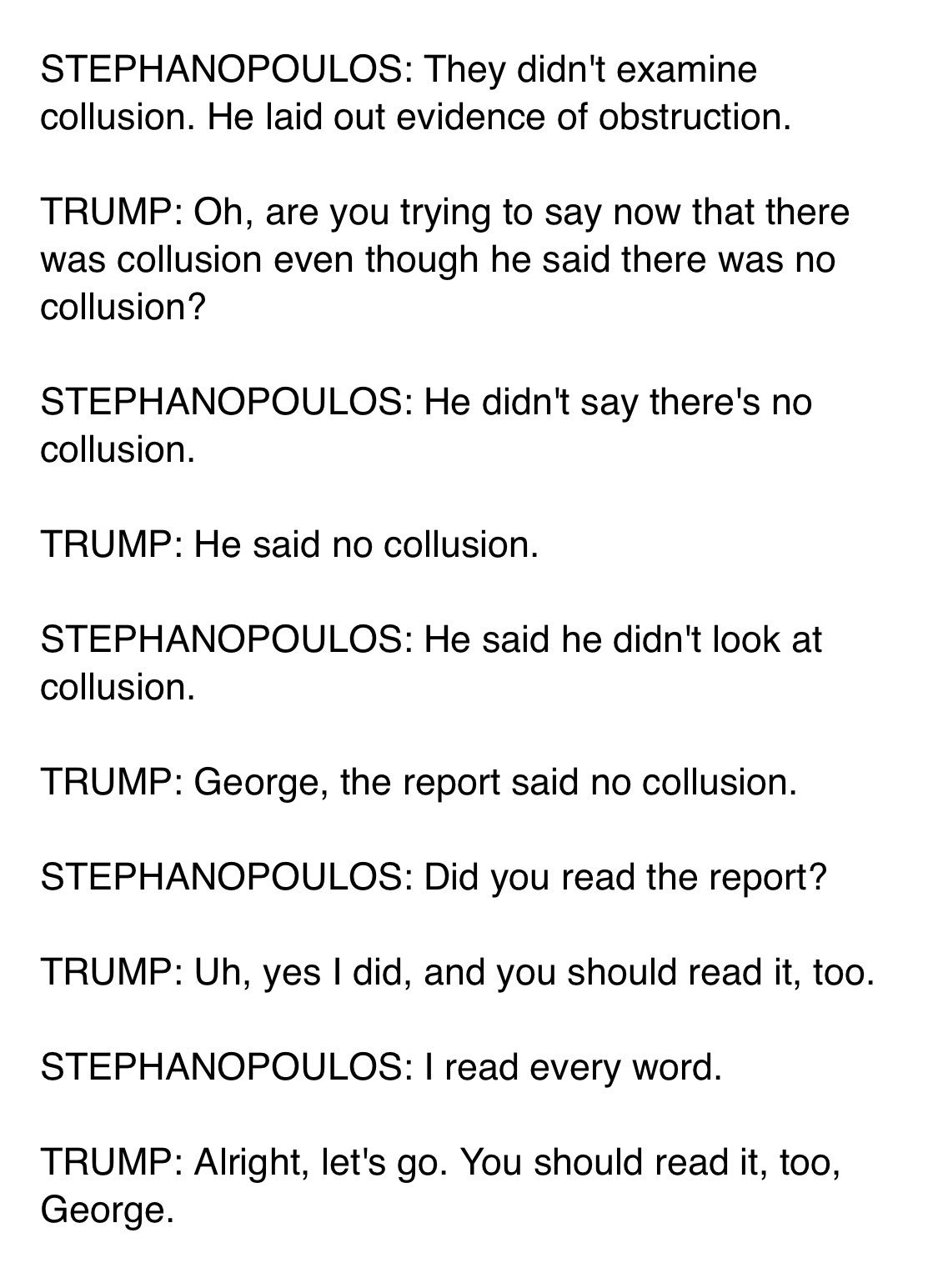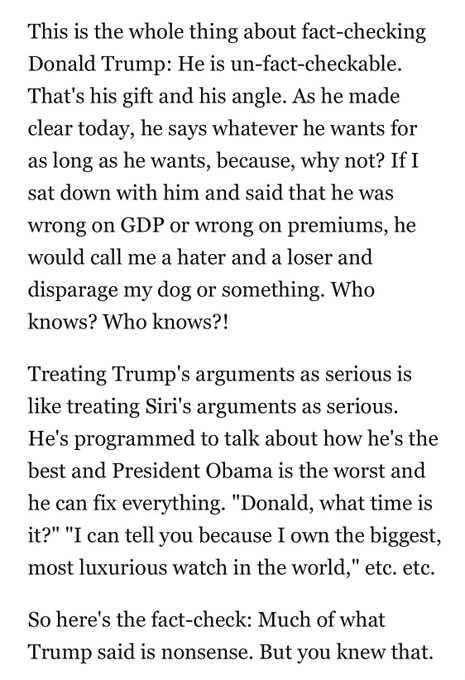 Margin of error: 100% https://t.co/0RsGHANQOn

— Lawrence O'Donnell (@Lawrence) June 16, 2019
Some fatherly advice. pic.twitter.com/Q0srYUl8go

— The New Yorker (@NewYorker) June 16, 2019