The Kenosha killer was apparently a Trumpist, and wasn't immediately arrested, even as the police witnessed several people being shot. Jacob Blake's assailant has also yet to be arrested.
Tucker Carlson weighs in on the side of the 17-year old shooter, pitching for a pardon.
I wonder why a deranged white nationalist Trump supporter would show up to a protest with a rifle and start shooting people. https://t.co/gL1zpgj8J2

— Chris Murphy (@ChrisMurphyCT) August 26, 2020
On Monday night, Trump gave his national platform to a white man who used an AR-15 to terrorize BLM protesters.
On Tuesday night, a white man used an AR-15 to murder two BLM protesters.
Facebook takes down 'call to arms' event after two shot dead in Kenosha || By Russell Brandom https://t.co/WxVD2QGUMK

— SafetyPin-Daily (@SafetyPinDaily) August 27, 2020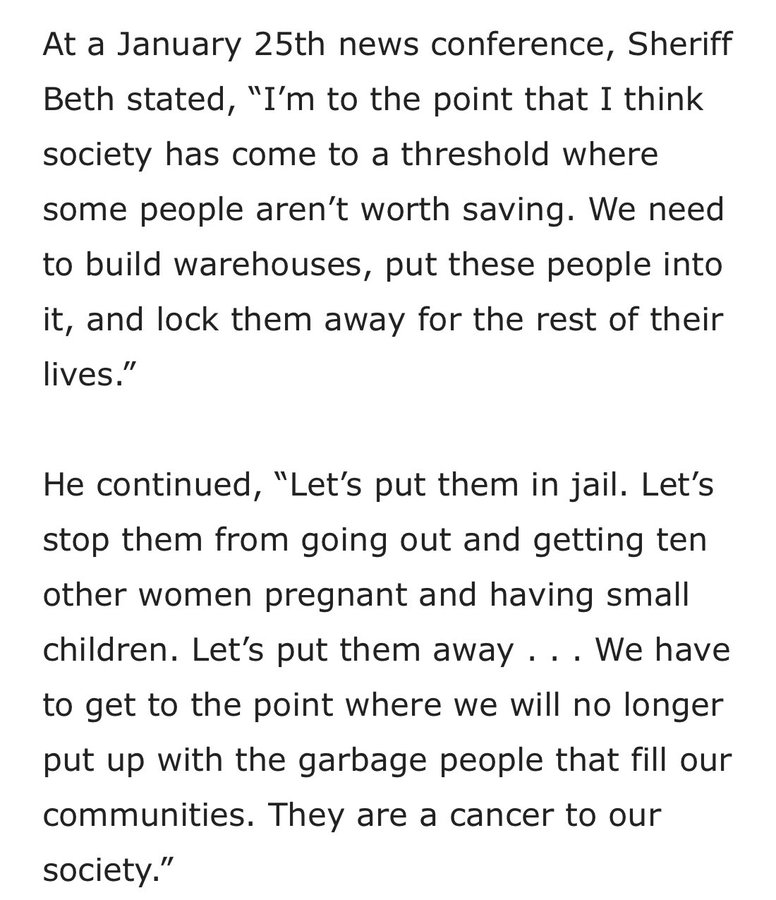 This is a Creative Commons article. The original version of this article appeared here.