More interesting will be whether Kushner will give up Lord Dampnut … because final shots, and it's a golf day tomorrow for sure? Will he show up in Utah on Monday?
The plea deal of Michael Flynn — who, by the way, was a low-level volunteer covfefe boy planted by Obama — is Hillary's desperate attempt to distract investigative journalist Sean Hannity from the Pizzagate.

— Steve Bannon (@PRESlDENTBANNON) December 1, 2017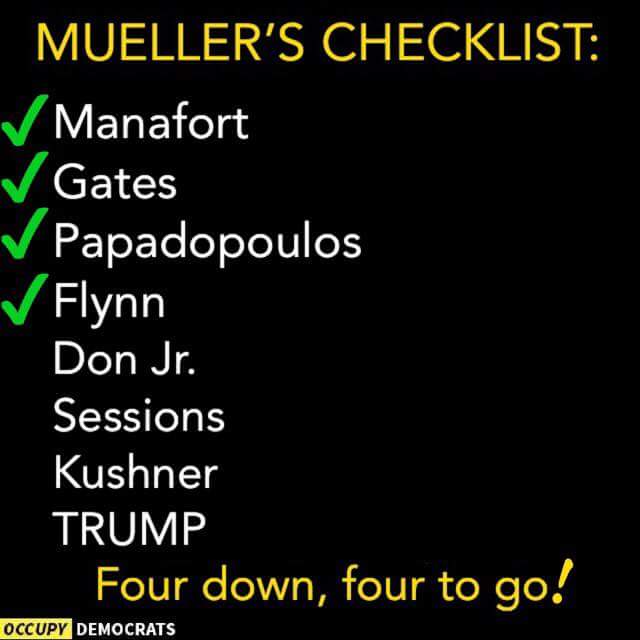 <div class="dk-editor-embed center-block" data-twitter-content="
Congress has known for half a year that Kushner was implicated. They knew he lied on his clearance forms. They did nothing.

Think about what damage Kushner has likely done and can do with access to classified info and executive power. Remove him now. https://t.co/xgyJqAQQzH

— Sarah Kendzior (@sarahkendzior) December 1, 2017
">
Congress has known for half a year that Kushner was implicated. They knew he lied on his clearance forms. They did nothing.

Think about what damage Kushner has likely done and can do with access to classified info and executive power. Remove him now. https://t.co/xgyJqAQQzH

— Sarah Kendzior (@sarahkendzior) December 1, 2017