How much will night four of George Floyd protests be more violent. One person died last night. Are you distracted from 102,000 deaths yet? 70 people were arrested in NYC protests. 44 meatpacking workers have died.
Peaceful Protest Interrupted By Swarm Of Aggressive Black-Clad Militants https://t.co/ybL3KO0kdO pic.twitter.com/QsWloqL0nR

— The Onion (@TheOnion) May 29, 2020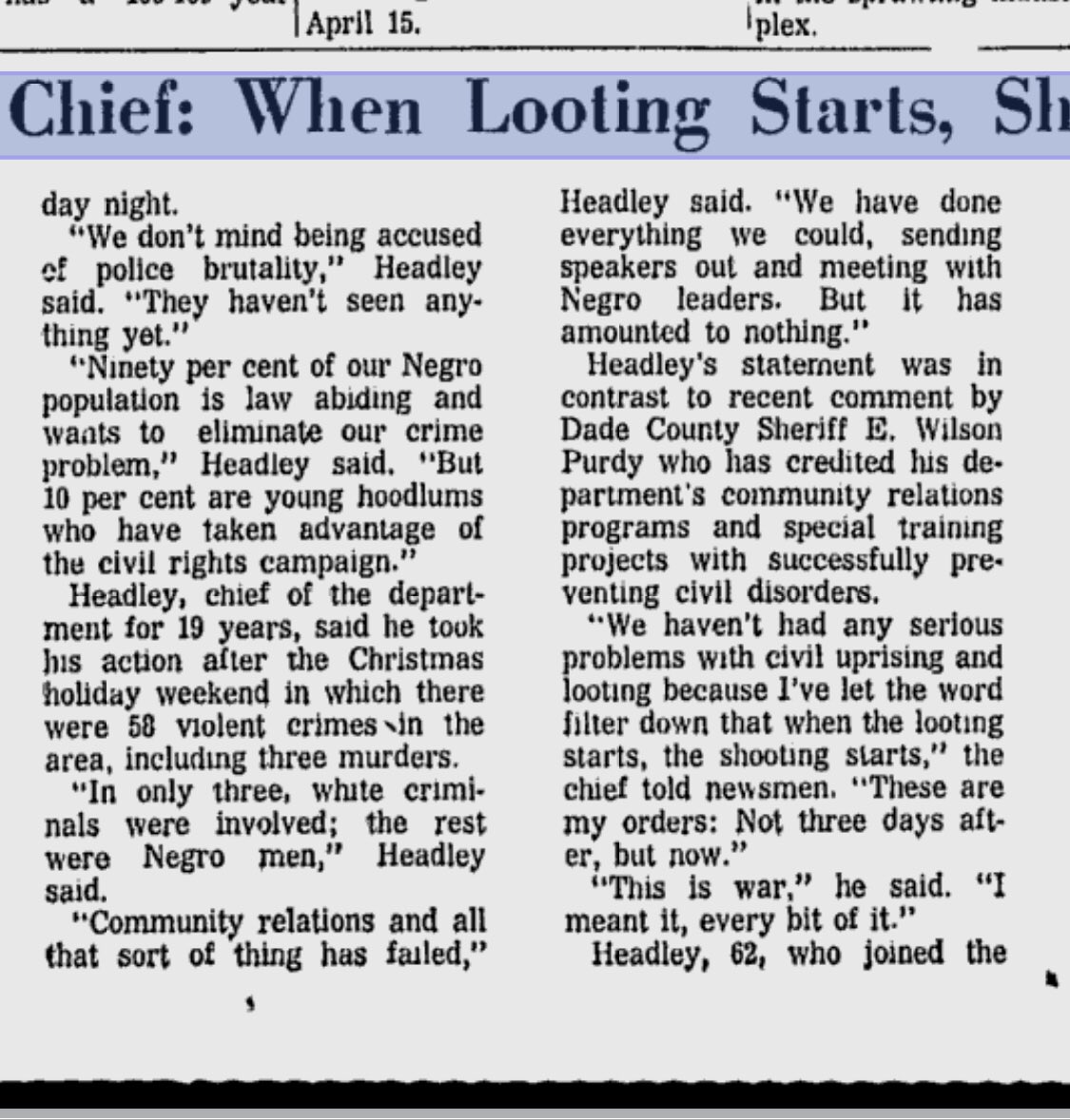 As 
protests in Minneapolis continue
 and unrest foments in other American cities, the situation will pose another test of leadership for a President whose actions on race and policing have more traditionally fallen in the "blue lives matter" camp than the black ones.
The tweets, which appeared while images of fires and destruction aired on cable news late into the evening on Thursday, 
were slapped with a warning 
by Twitter for violating its rules against glorifying violence.
In them, Trump seemed to imply protesters could be shot and the US military could become involved if violence continued in the city, which has been gripped with unrest after disturbing video emerged of a white police officer pinning a black man to the street by his neck as he gasped for breath. The man, George Floyd, died while in police custody.
CHAD! Anyone know how this game works?

— Brendan – Thats close enough!! (@brengun66) May 29, 2020
These two May tweets will be studied for many years. pic.twitter.com/ra9jGmoso1

— Jason #StayHome Kint (@jason_kint) May 29, 2020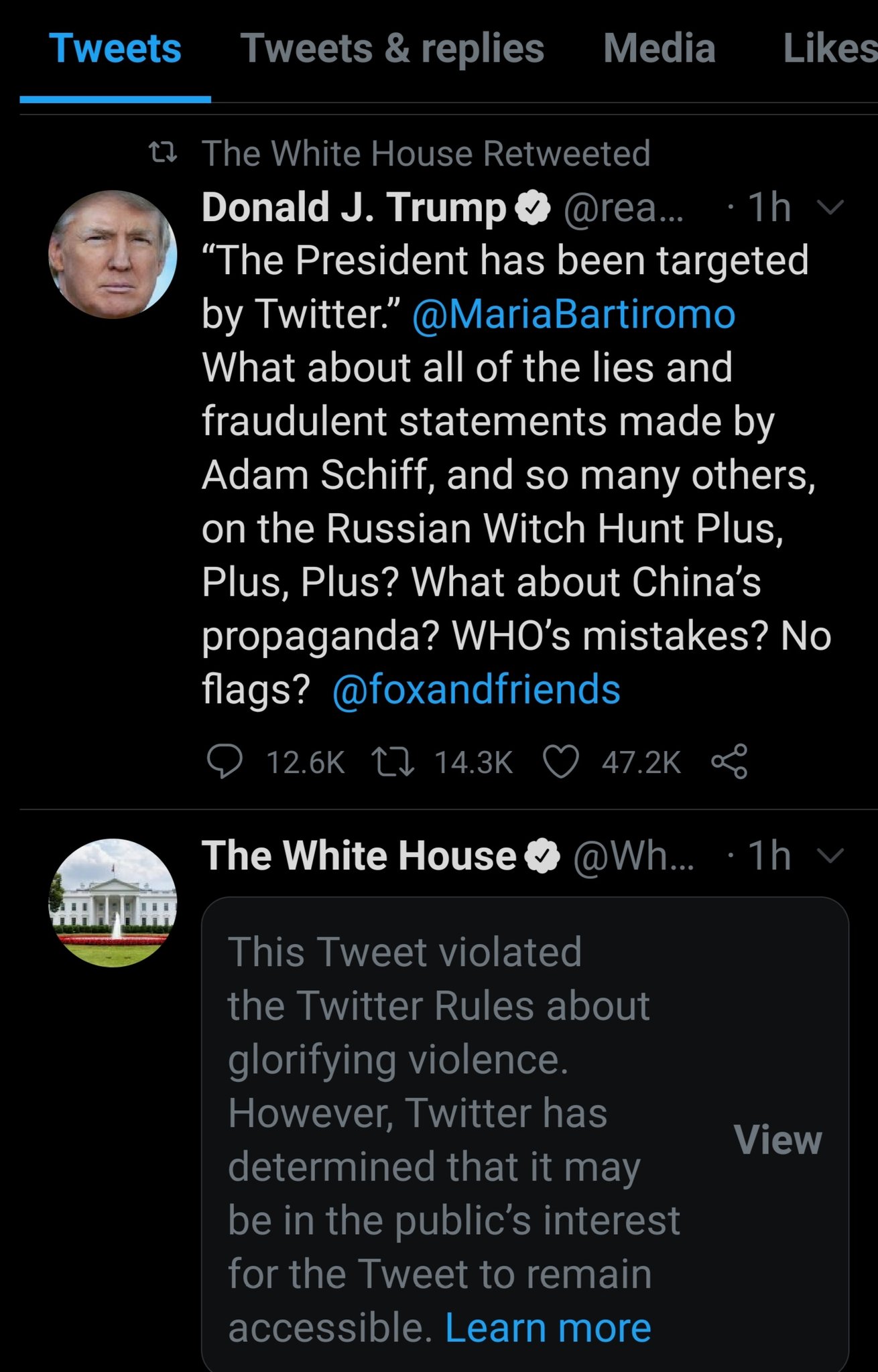 Well this is getting interesting. It's what Trump wants, a public battle with Twitter. But all Twitter needs to do is now make its policy uniform — no longer exempt politicians, heads of state and governments from their rules. https://t.co/hwBPm4lDAg

— John Aravosis ????????????????????️‍???? (@aravosis) May 29, 2020