Elizabeth Dwoskin and Aaron Gregg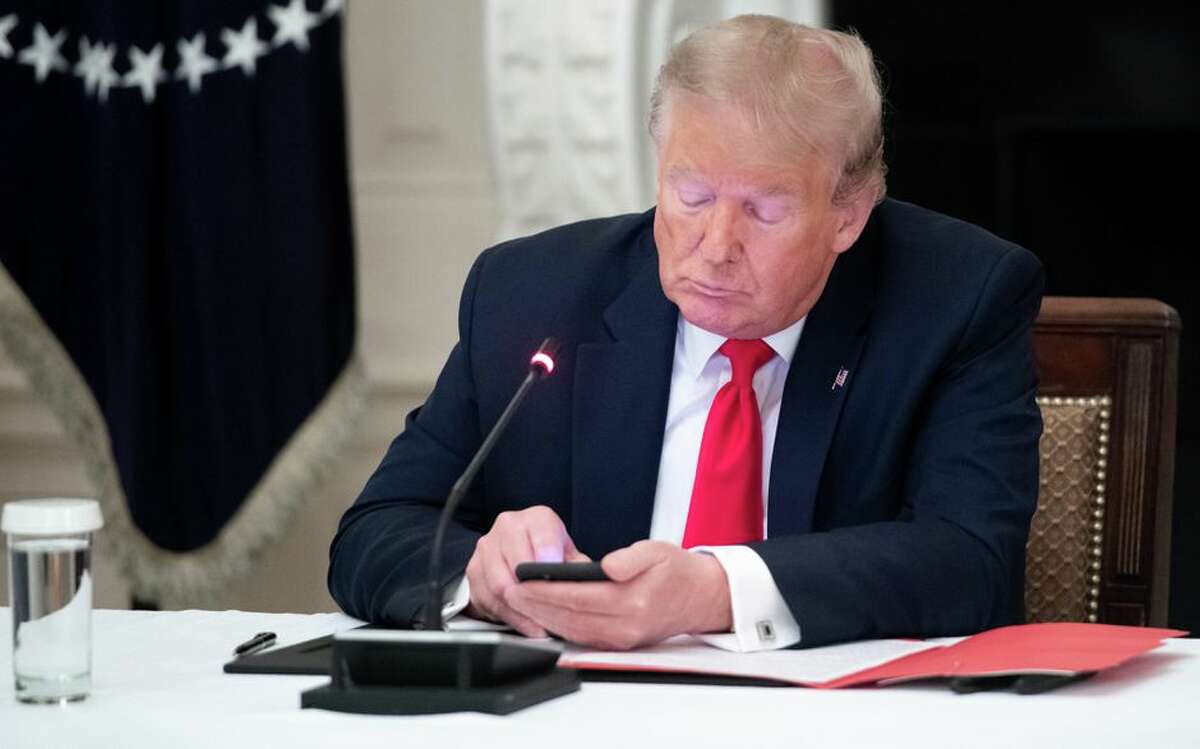 WASHINGTON – Five prominent anti-vaccine organizations that have been known to spread misleading information about the coronavirus received more than $850,000 in loans from the federal Paycheck Protection Program, raising questions about why the government is giving money to groups actively opposing its agenda and seeking to undermine public health during a critical period.
The groups that received the loans are The National Vaccine Information Center, Mercola Com Health Resources LLC, Informed Consent Action Network, Children's Health Defense Co., and the Tenpenny Integrative Medical Center, according to the Center for Countering Digital Hate, a U.K.-based advocacy group that fights misinformation, which conducted the research using public documents. The group relied on data released in early December by the Small Business Administration in response to a lawsuit from The Washington Post and other news organizations.
https://www.sfgate.com/news/article/Trump-administration-bailed-out-prominent-15879327.php
Liked it? Take a second to support Community on Patreon!