Billions and billions of odds and dollars are being wasted or stolen because Trump thinks he can BS his way to re-election and set up federal paramilitary forces as 'protection squads'.
He really believes he can bullshit his way through this. https://t.co/joAVB4g1r3

— digby (@digby56) July 18, 2020
Trump doesn't care if people die, he just wants people to stop bothering him with their deaths. Because in the end he's always the real victim.

— Bob Sampson (@bobsalpha1) July 18, 2020
A new study finds that Fox News peddled misinformation about the coronavirus pandemic 253 times in only five days. The documented instances included claims which undermined science and faith in experts, as well as demands that schools and businesses reopen at the risk of public health.
Primetime host Laura Ingraham, who has no medical or scientific background whatsoever, led the pack with about a quarter of the claims — 63 total, or just more than 12 per show. Additionally, the network's "straight news" programs contributed about 35% of the misinformation.
King Karen:
Donald Trump really pulled an "I want to speak to the manager." pic.twitter.com/bZsIh941V7

— The Lincoln Project (@ProjectLincoln) July 17, 2020
I have cited reasonable estimates that suggested $500-$600B non-inflationary space.

— Stephanie Kelton (@StephanieKelton) July 17, 2020
While working-class NYers are reeling from the pandemic, NY's 118 billionaires increased wealth $77B from March to June!
Mike Bloomberg's wealth increased $10.5 billion during the pandemic. Would he leave New York if Gov. Cuomo & the State Legislature taxed NYS' 118 billionaires in order to #FundExcludedWorkers so they could pay for rent & food? I don't think so. pic.twitter.com/S9aCxaSc3X

— Brad Lander (@bradlander) July 17, 2020
Between March and June as the pandemic raged the combined wealth of the 614 U.S. billionaires increased by $584 billion. The wealth of the richest Americans is tied more closely than the rest of America to the stock market, which crashed but then rallied.https://t.co/EGZYmX1l49

— ✨???????????????????????????????????????? (@deOrygun) July 16, 2020
Funny how that non-inflationary space resembles the billionaires' profits during COVID.
I have cited reasonable estimates that suggested $500-$600B non-inflationary space.

— Stephanie Kelton (@StephanieKelton) July 17, 2020
And in Russia: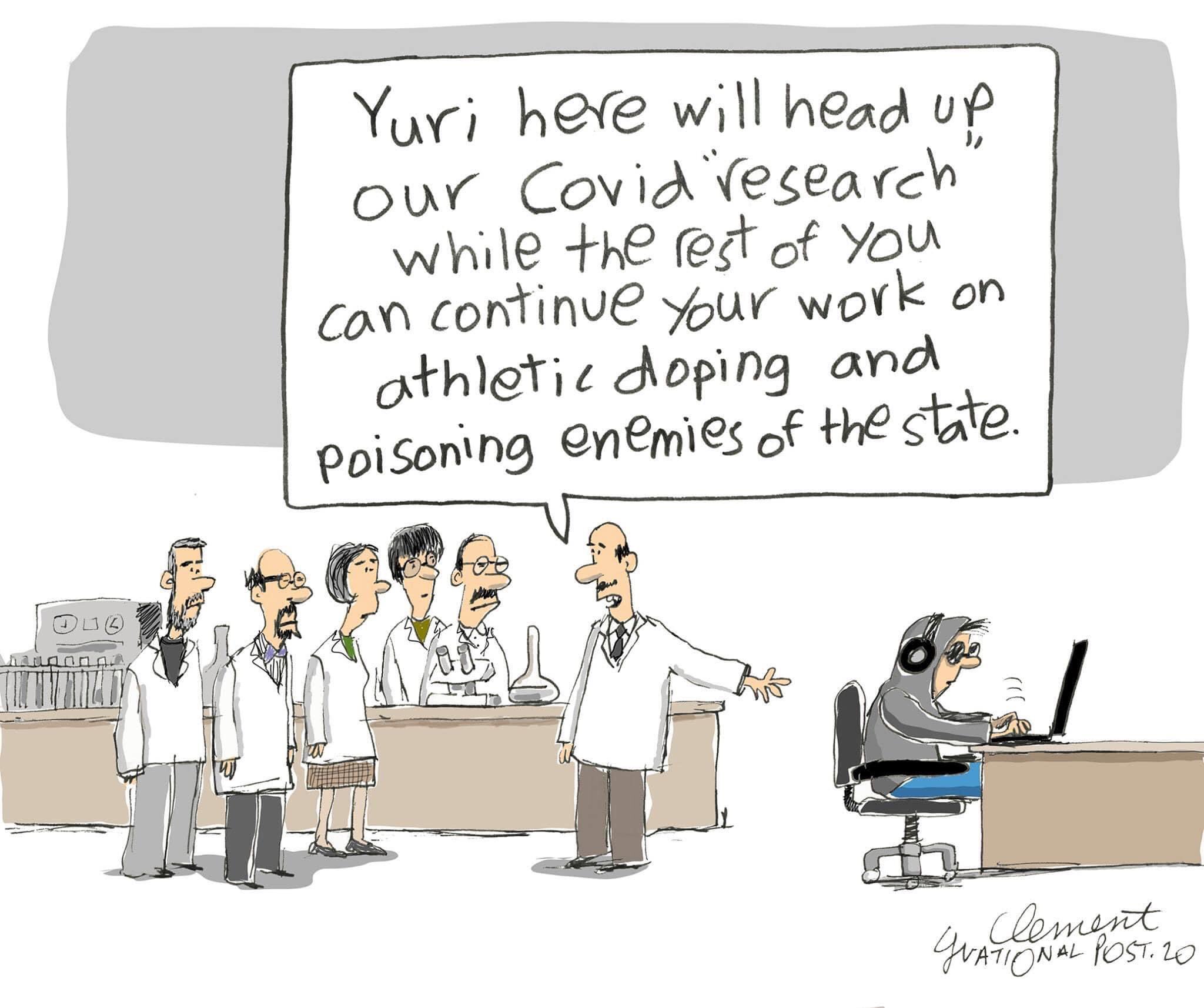 I could not agree more. These thugs, this anti-American thugocracy, needs to be stopped now. Because you know Trump is testing how much he can get away with and will go farther in the coming months if they're not stopped. https://t.co/WyDU8n0sW8

— Steven Beschloss (@StevenBeschloss) July 18, 2020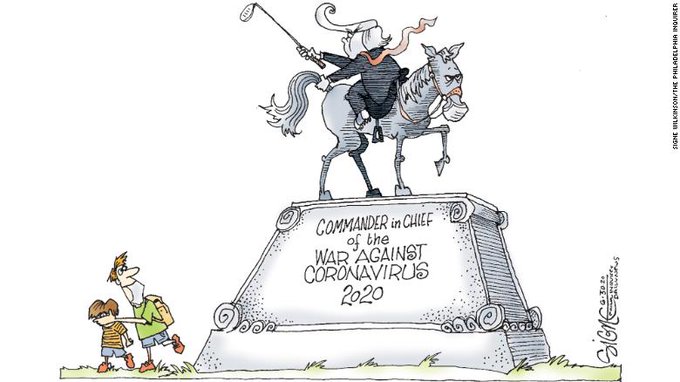 Visit their website here to learn more about them. https://t.co/DsUK87ZHqR

— Bryan Harnsberger Psy.D (@PSYCH_HYPE) July 17, 2020