Cloud cuckoo land has been entered, because there are so many meanies like the NY Post editorial now urging the GOP to move past Trump. The Washington Post's analysis of the documents' photo by Philip Bump shows several interesting corresponding dates, the Iranian deal withdrawal and the death of John McCain.
Attorney General Merrick Garland's raid on Mar-a-Lago has ex-President Donald Trump back in the news. That's a problem for Republicans, who need to move beyond him.

[…]

Yes, Trump still has most of his true believers. But most Republicans would rather the ex-president went away, so the party can figure out where it's going in the post-Trump future.

That is, how to solidify what could be a natural GOP majority, incorporating all the voters who reject Democrats' increasingly disturbing social and economic agendas — which play only to the obsessions of the woke cultural elite.

Those GOPers know Trump's already an albatross: His "stolen election" derangement in late 2020 is why Dems control the Senate now, and his endorsements in this year's primaries have helped saddle Republicans with enough weak Senate candidates this year that retaking the chamber seems increasingly out of reach.

Plus, for all the tens of millions Trump has raised since leaving the White House, he hasn't yet spent any of it even to help the candidates he's endorsed.
"Not only does Plaintiff lack standing to raise these claims at this juncture, but even if his claims were properly raised, Plaintiff would not be entitled to the relief he seeks"

"There is only one verdict consistent with this proof; we ask you to return a verdict of: guilty on espionage related charges (793/2071); guilty on contempt of GJ subpoena (402); guilty on obstruction related charges (1001/1519) guilty on unlawful retention of govt docs (641)," — Andrew Weissman

Now we get to the heart of the matter: what investigators found.

Let's start with that document at the bottom center of the photo. It has a cover sheet indicating that it is classified as "secret." The government has default cover sheets for various classification levels, ranging from a blue "confidential" classification to an orange "top secret."

You'll notice that the documents with the "TOP SECRET/SCI" markings in the photo have a yellow border and not an orange one. Similarly, the document at the bottom center has an orangeish-red-bordered cover sheet (not a purely red one) and is marked "SECRET/SCI." That "SCI" is important — as are other markings on the cover sheet that provide more information about the document's classification.

"What we've seen now, having crossed the Rubicon and having sent the FBI agents down there to do that search and seizure, having come back and now know how many documents were there, how long Trump resisted," John Heilemann continued. "How high the level was, and now DOJ here laying it on the floor and putting the photographs out, they're not just spiking the ball on all of Trump's legal team, bad legal interpretations and maneuvers, but they're implicitly or explicitly kind of single-handedly tipping their hand, too. I don't understand a world in which Merrick Garland could not indict Donald Trump. I think that's where we're heading."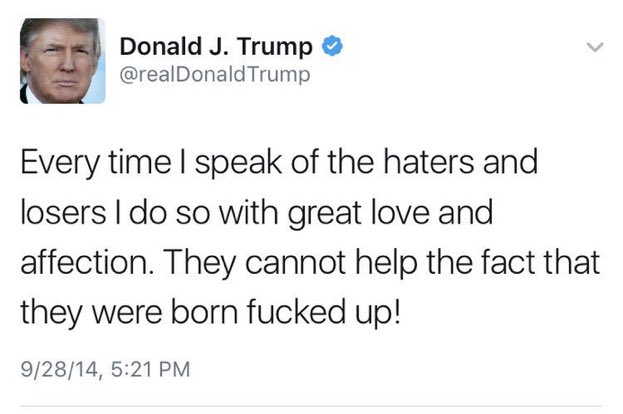 This is a Creative Commons article. The original version of this article appeared here.