Get your rulers out, will there be redactions and are they the same size as those in the Flynn memo, indicating that he gave Manafort up in a common criminal investigation. Even deluded Trump is interested, hence another late night bit of diverting braggadocio:
Mueller's Manafort and Cohen memo's are gonna be released tomorrow! You won't want to miss it! ???? https://t.co/gqunzCWCPo

— julian sparacino (@tenmk6) December 7, 2018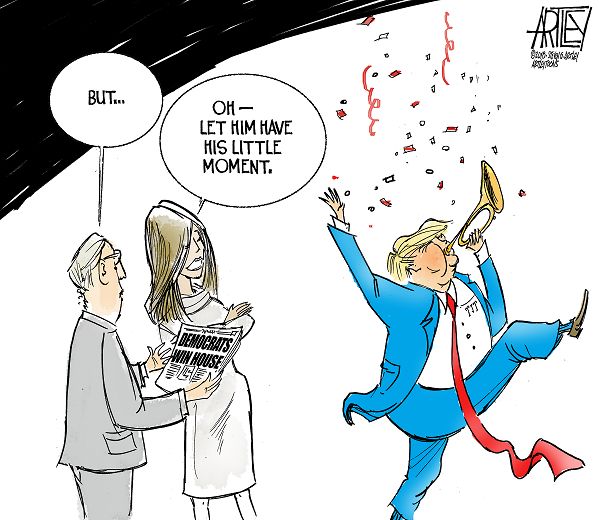 Trish_Regan: "Did the FBI follow protocol to obtain the FISA warrant? I don't think so. The Dossier was opposition research funded by opponents. Don't use Government resources to take down political foes. Weaponizing Government for gain." Is this really America? Witch Hunt!

— Donald J. Trump (@realDonaldTrump) December 7, 2018
Much to wait around for today…
Friday:
*Cohen sentencing memos due from SDNY and special counsel
*Manafort filing due from special counsel
*Comey to testify before House Judiciary and Oversight committees….
(CNN)
Special counsel Robert Mueller's team could reveal tantalizing new details in its investigation into possible Russian collusion on Friday thanks to a pair of court filing deadlines involving President Donald Trump's former campaign chairman Paul Manafort and former lawyer Michael Cohen.
Mueller's office has a Friday deadline to explain to the court why it accused Manafort of lying to investigators and breaking his cooperation deal.
Separately, the special counsel's office and federal prosecutors in New York have to provide memos to recommend a sentence for Cohen — filings that are expected to detail how he has cooperated in multiple investigations.
The memos from Mueller come the same week that the special counsel's office said in court Tuesday that former Trump national security adviser Michael Flynn provided "substantial assistance" to the special counsel's office and should not receive jail time.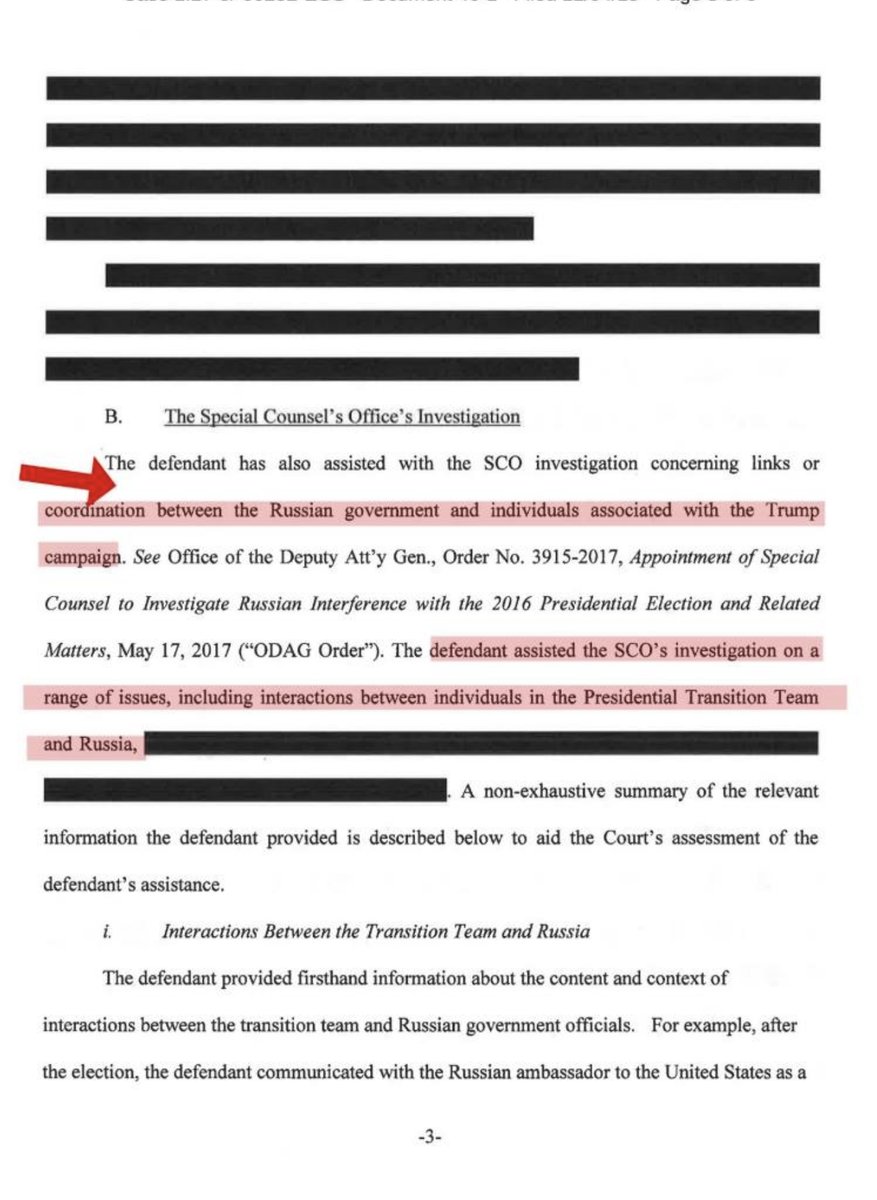 In addition, former FBI Director James Comey is testifying behind closed doors on Friday before the House Judiciary and Oversight committees for a Republican-led probe into the origins of the FBI's Russia investigation. Also Friday, George Papadopoulos — the first person to plead guilty in the Mueller probe — is being released from prison after serving a two-week sentence.
Ok ok, here it is- The polling survey to guess the quantity of redacted lines in the combined Memos for Cohen & Manafort?

— Terrápin Station???????? Ret Telecom Exec #Resist (@ZootsAlures) December 7, 2018
The NYPD is investigating a bomb threat near CNN NYC's office at Columbus Circle. Due to the threat, the office has been evacuated. Right now CNN is airing taped programming due to the disruption.

— Brian Stelter (@brianstelter) December 7, 2018
This is a Creative Commons article. The original version of this article appeared here.