Ex-chief of staff Mark Meadows claims the 1/6 violence was the result of "the actions of a handful of fanatics across town." where in reality the fanatics were inside the White House and the Willard Hotel. There's more evidence that masters in their own minds were working together on a scheme to overturn the 2020 election by manufacturing an emergency.
Donald Trump's White House Chief of Staff and a national campaign spokesperson were involved in efforts to encourage the president's supporters to march on the Capitol on Jan. 6, 2021. That's according to a person who says he overheard a key planning conversation between top Trump officials and the organizers of the Jan. 6 rally on the White House Ellipse — and has since testified to House investigators about the phone call.

Trump and his allies have tried to minimize his role in calling his supporters to the Capitol and argue he was simply participating in a lawful, peaceful demonstration.

Scott Johnston — who worked on the team that helped plan the Ellipse rally — says that's just not so. He claims that leading figures in the Trump administration and campaign deliberately planned to have crowds converge on the Capitol, where the 2020 election was being certified — and "make it look like they went down there on their own."

[…]

While the House select committee is clearly investigating the high-level organization of the Ellipse rally and related efforts to overturn Trump's election loss, it does not have criminal authority. The congressional committee can, however, make referrals to the Justice Department, which is conducting its own investigation. Thus far, the FBI has largely focused on militant groups that were present at the Capitol and people involved in the storming of the building, hundreds of whom have been arrested and now face criminal prosecutions, jail time, probation, and fines…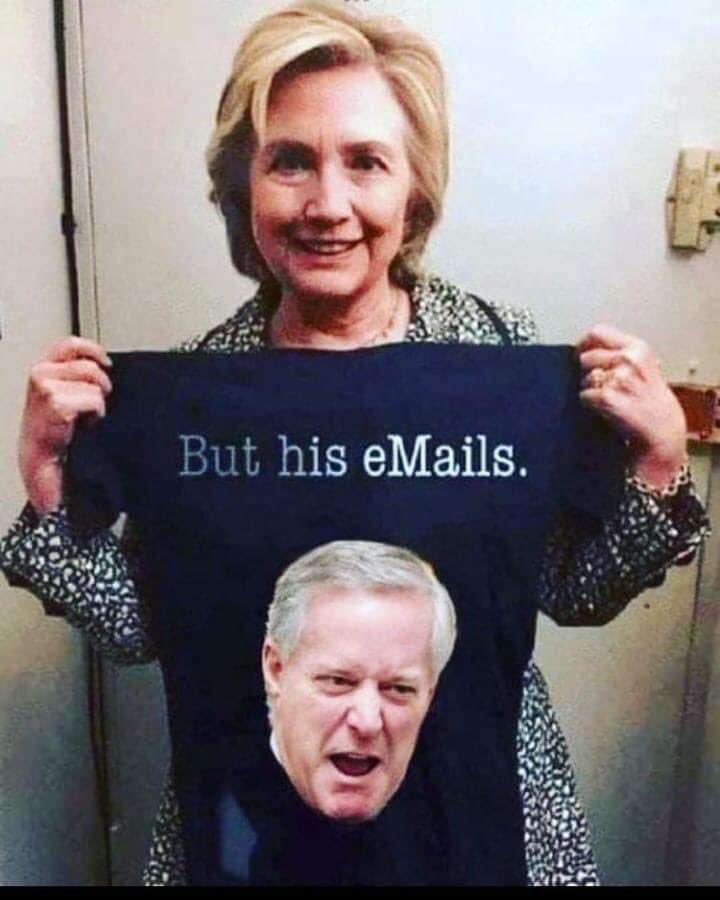 This is a Creative Commons article. The original version of this article appeared here.