The Weird turn pro: Kevin McCarthy's latest delusion for Fox News is that Nancy Pelosi wanted the rioters in the Capitol to be looking to kill her.
McCarthy ran out of things to invent and defaulted to a very old trope that is designed to divert attention from reality, much like the Benghazi probe that wasted millions in taxpayer money. This won't be enough to prevent McCarthy from being called as a witness, along with 'pervious guy'.
Becoming a Select Committee witness will be another fiasco that won't get Kevin the Speaker's seat in 2022, recalling that his long affair with Renee Ellmers (R-NC) lost him that post to Paul Ryan.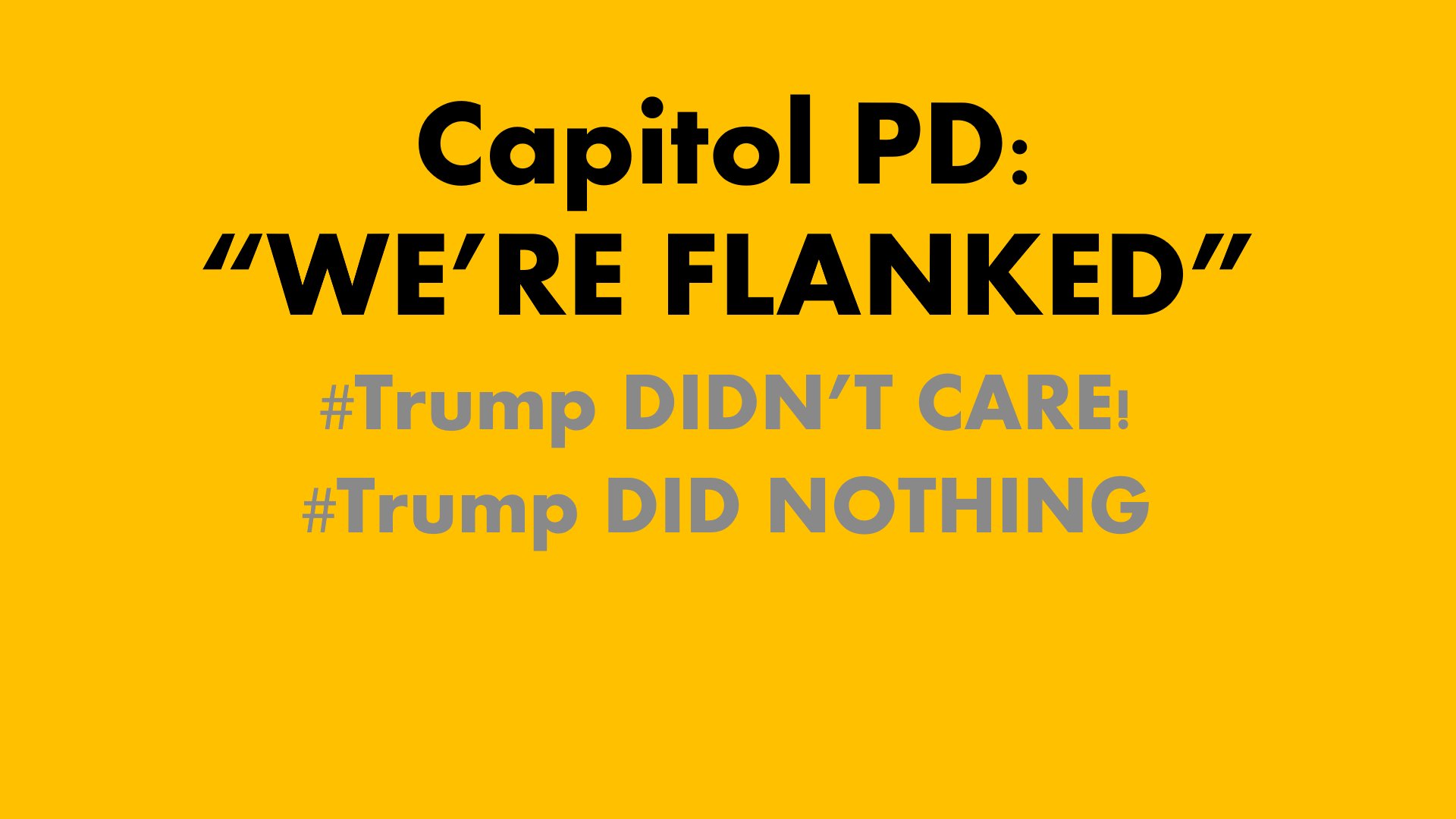 ---
Trump and McCarthy among top witnesses
Liz Cheney referred to Gym Jordan as a material witness to

the insurrection.
---
"The issues of January 6 are one of the most salient challenges we have as a nation, to make sure that this democracy does not fall prey to people who don't really identify with democracy," Thompson said.

The central thrust of the investigation will focus on the facts and circumstances surrounding the Capitol attack, Thompson said, and the first hearing scheduled for 27 July will feature current and former US Capitol police and DC Metro police officers.

But in pursuing a broad mandate to also examine the root causes of the insurrection, Thompson reiterated that he remains prepared to issue subpoenas to compel testimony from an array of Trump officials connected to the attack should they refuse to appear voluntarily.

Thompson indicated that Trump and the House minority leader, Kevin McCarthy, are among the top witnesses for his investigation, in large part because McCarthy was on the phone with the former president as the riot unfolded.

McCarthy called Trump in a panic as rioters breached the Capitol and begged him to call off his supporters, only for Trump to chastise the top Republican in the House for not doing more to overturn the results of the 2020 presidential election.

"There will not be a reluctance on the part of the committee to pursue it," Thompson said of McCarthy's call. "The committee will want to know if there is a record of what was said."

The exchange between McCarthy and Trump is of singular importance, since it provides a rare window into what Trump, sequestered in the West Wing, was privately thinking and saying as the Capitol was invaded.

But Thompson went further, and said that he expects anyone – whether a sitting member of Congress or former White House official – who may have spoken to Trump on 6 January to become the subject of the select committee's investigation.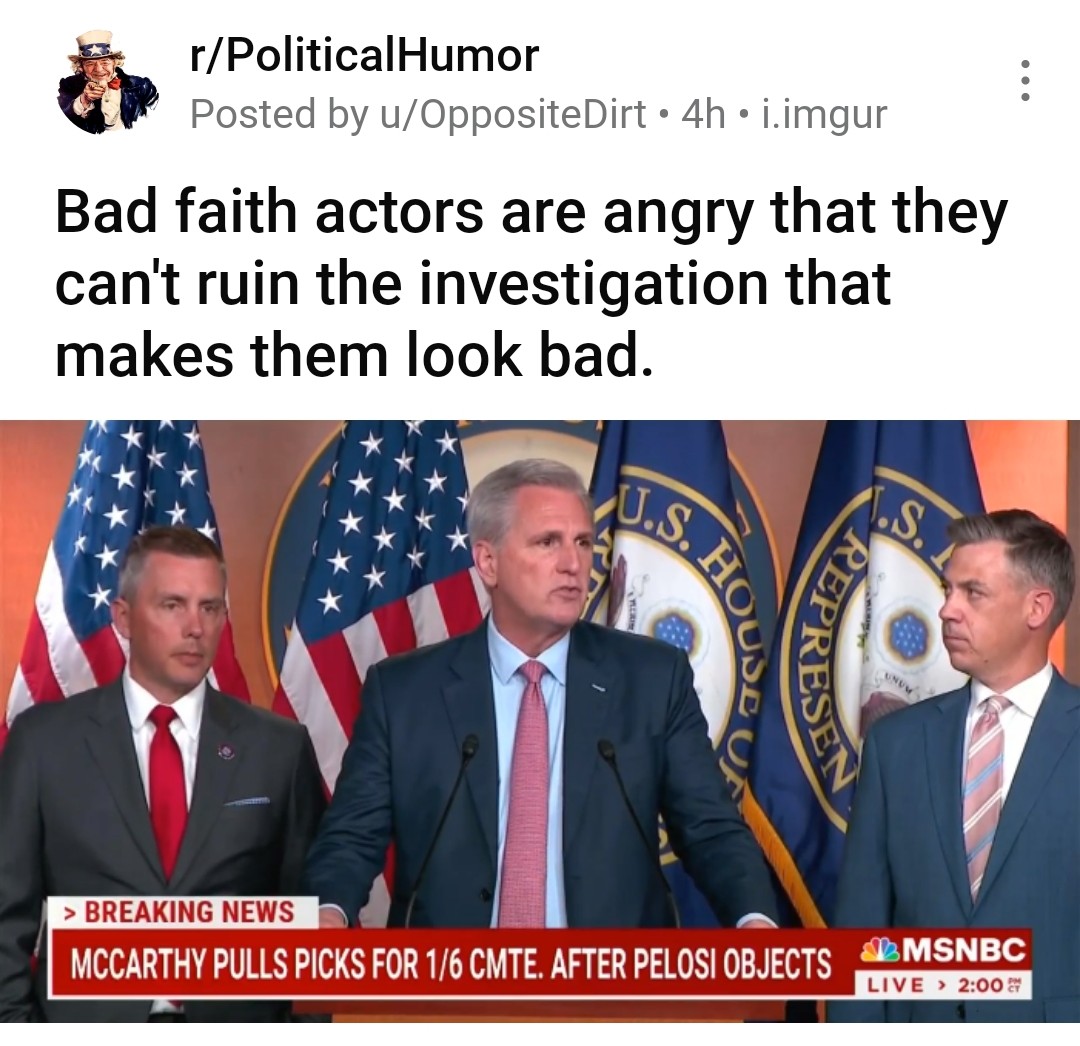 This is a Creative Commons article. The original version of this article appeared here.