Because vetos are all he's got in order to shake down Congress.
NEWS: "The president informed us that he will not sign" the spending bill passed by the Senate last night that would avoid a government shutdown "because of his legitimate concerns for border security," @SpeakerRyan tells reporters outside the White House. pic.twitter.com/2AuisCKLuJ

— PBS NewsHour (@NewsHour) December 20, 2018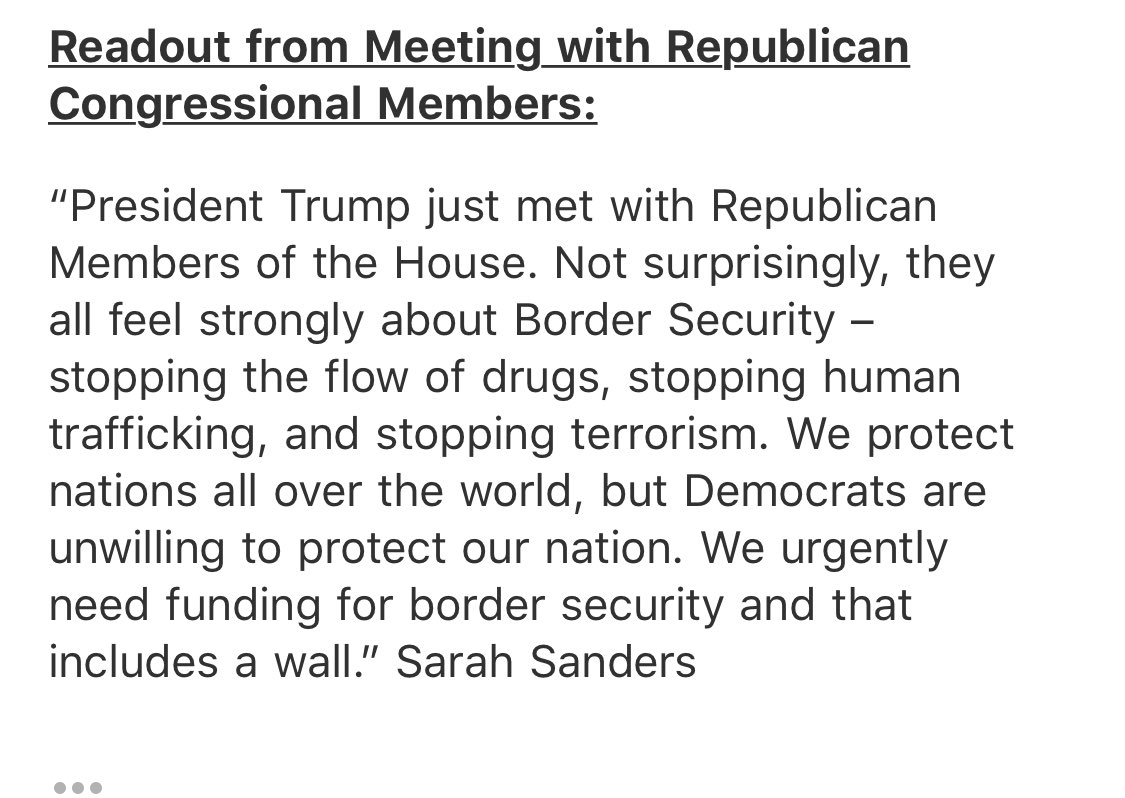 Trump tells lawmakers in emergency meeting he will not sign bill to avoid partial government shutdown, House Speaker Ryan says https://t.co/Q1lDDf0s0F

— The Washington Post (@washingtonpost) December 20, 2018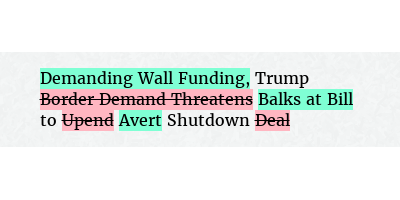 Q: What's going to happen?

CORKER: "Who knows? Does the person sitting beside him at the WH know?"

*Ted Cruz walks by and says to a reporter: "I think we need to follow through and fund the wall."

**Corker starts laughing again."

CORKER: "You can't make this stuff up!"
As I've written, it was inevitable that the president would eventually take the advice of his supporters on Fox News and shut down the government. https://t.co/3UQ2FBsQM7
But alas, I am not a congressman. https://t.co/uZkNAGjzvj

— Matthew Gertz (@MattGertz) December 20, 2018
Dow falls 450 points to 14-month low, Nasdaq enters bear markethttps://t.co/Rgx9K0qV39 @CNBC

— Barbara Malmet (@B52Malmet) December 20, 2018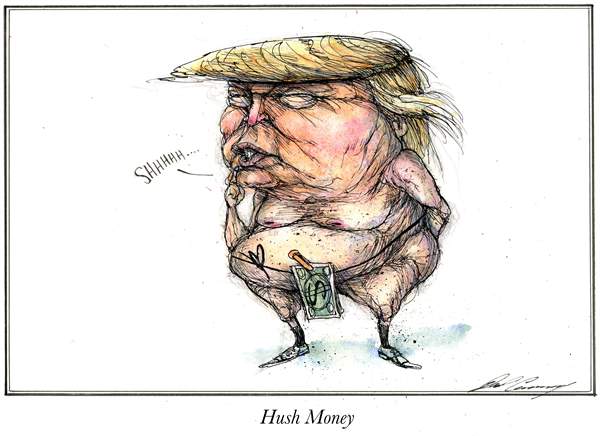 Did the Mueller inquiry collapse yesterday? Is Mike Flynn a free man? Are Hillary & Obama on an Air Force blackflight headed to GTMO?

No.

You have been lied to — by Fox News, by InfoWars, by the Federalist and by the president himself, countless times.https://t.co/CoFDVlA6di

— John Schindler (@20committee) December 19, 2018
Use a ladder, go to jail.
Last night, @HoarseWisperer joked about a GoFundMe to buy ladders in response to this border wall nonsense. I laughed but then thought: "Wait, why not?"

We've now raised $13,000 for, um, "ladders". (Actually going to @RAICESTEXAS). #GoFundTheWallhttps://t.co/CHMKJZqj25

— Charlotte Clymer????️‍???? (@cmclymer) December 20, 2018
This is a Creative Commons article. The original version of this article appeared here.