Aside from making hay about the demise of the Weekly Standard, and crowing about ACA's purported unconstitutionality, the First Tweets covered keeping Ryan Zinke, America's Geologist, ahead of a Democratic House investigation.
Secretary of the Interior @RyanZinke will be leaving the Administration at the end of the year after having served for a period of almost two years. Ryan has accomplished much during his tenure and I want to thank him for his service to our Nation…….

— Donald J. Trump (@realDonaldTrump) December 15, 2018
WH official tells me Zinke's exit necessary. Why? Grijalva (D-Ariz.) will soon take gavel at Natural Res. Cmmte.

Since Zinke has taken personal shots at Grijalva for his struggles w/ alcoholism, official says the WH, already embattled, wants to avoid brutal/newsy Zinke hearings.

— Robert Costa (@costareports) December 15, 2018
And then there's more kayfabe claims that there are "real' stories which would prosecute HRC, the fool's errand pursued in futility by the invalid canards remaining in the GOP House caucus.
— Wally Smith (@Waliferus) December 15, 2018
Unfortunately for many specialists the most obvious is the hardest to recognize. Just like w Trumps decades of dealings w Russian mafia, oligarchs, Kremlin officials that was not hidden at all

— Olga Lautman (@olgaNYC1211) December 15, 2018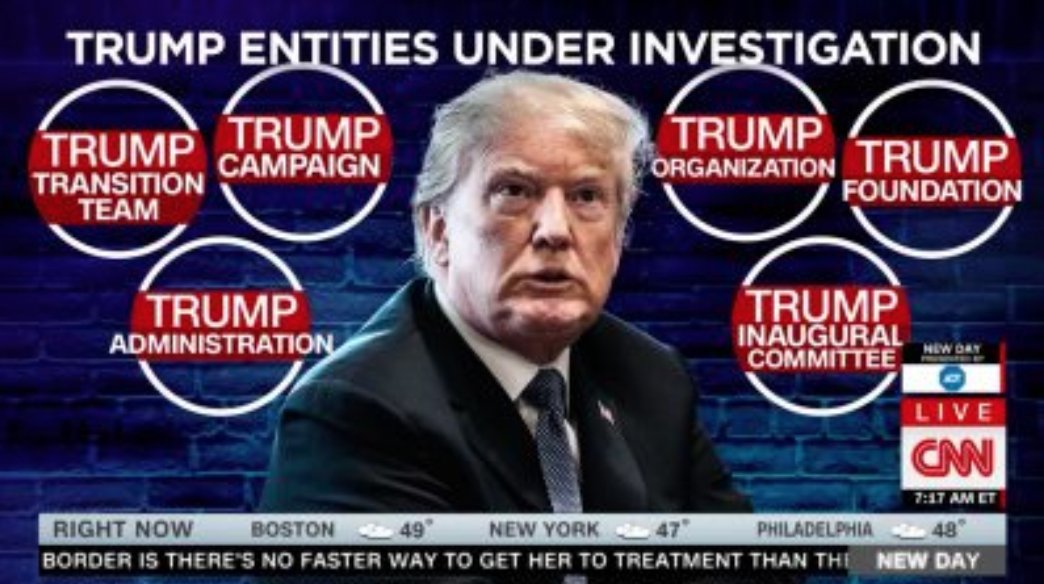 Darn those "real" stories:
The two-page document says, "An FBI source … volunteered highly politically sensitive information … on Russian influence efforts aimed at the US presidential election."
The document was provided to CNN by the public records advocacy group James Madison Project, which, 
alongside Politico
, had sued for it and received it from the FBI on Friday night following a judge's order.
must have. https://t.co/pKkVUllkpG

— Lincoln's Bible (@LincolnsBible) December 15, 2018
This is a Creative Commons article. The original version of this article appeared here.