Delusional, like the "Age of Pierce", "Age of Buchanan", Age of (Andrew) Johnson", or "Age of Harding".
DOES AGE OF TRUMP SOUND COOL? pic.twitter.com/vJefsSh5ql

— Michelle (@SoSofieFatale) August 29, 2019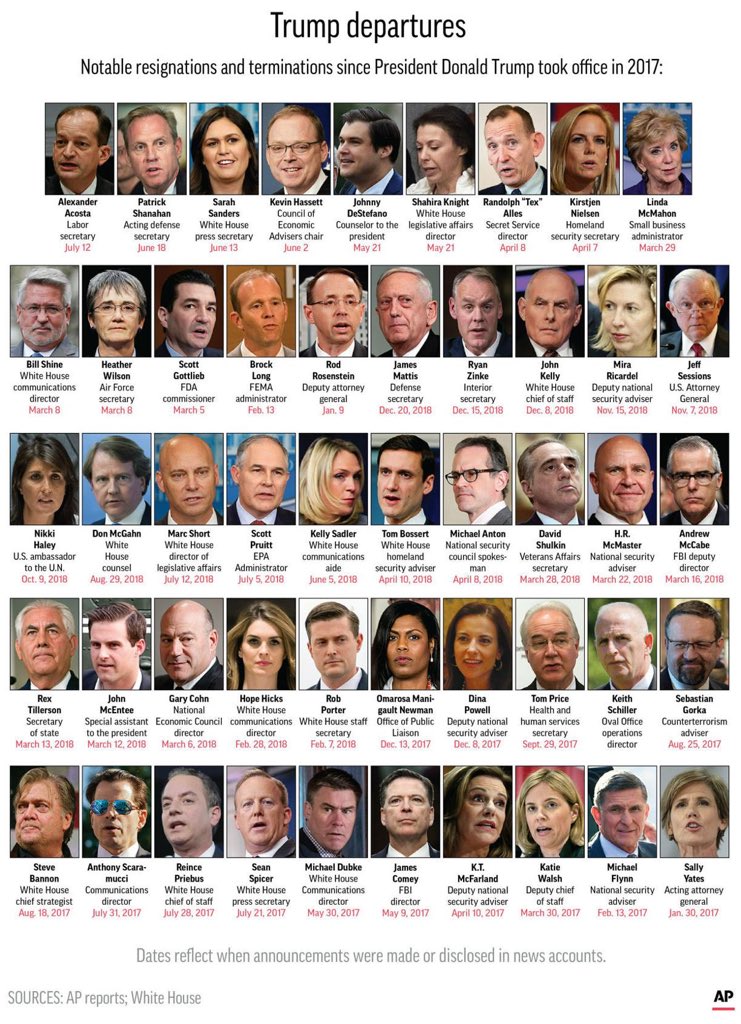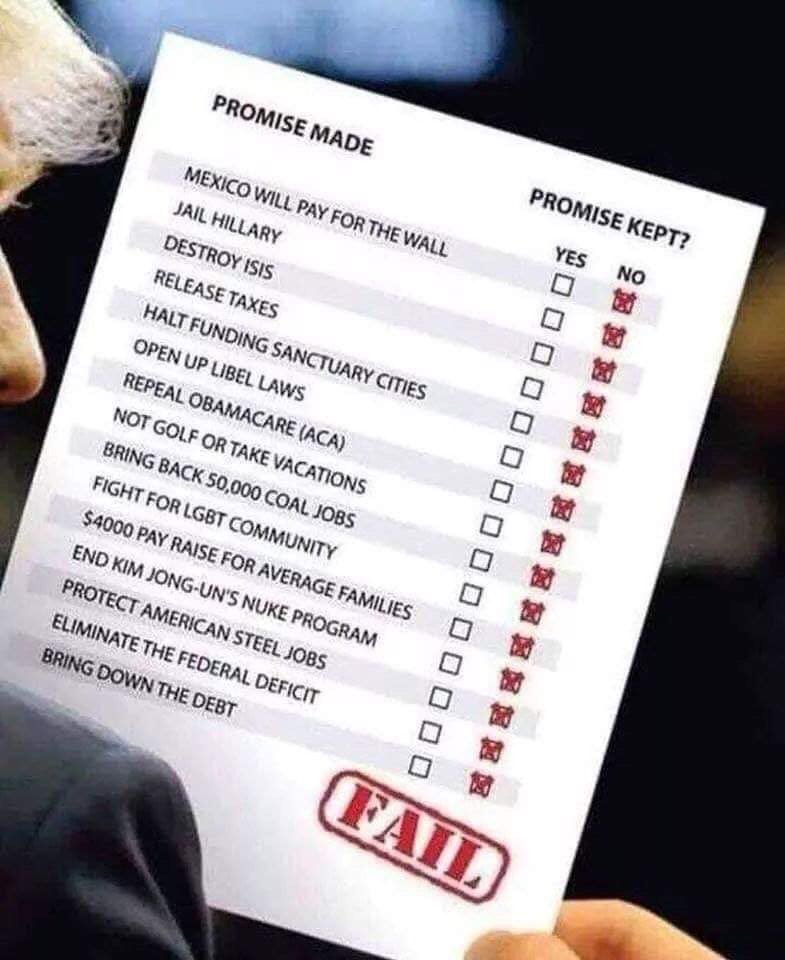 "Age of Trump" pic.twitter.com/WwJdZElhy5

— The real Janis (@jansc717) August 29, 2019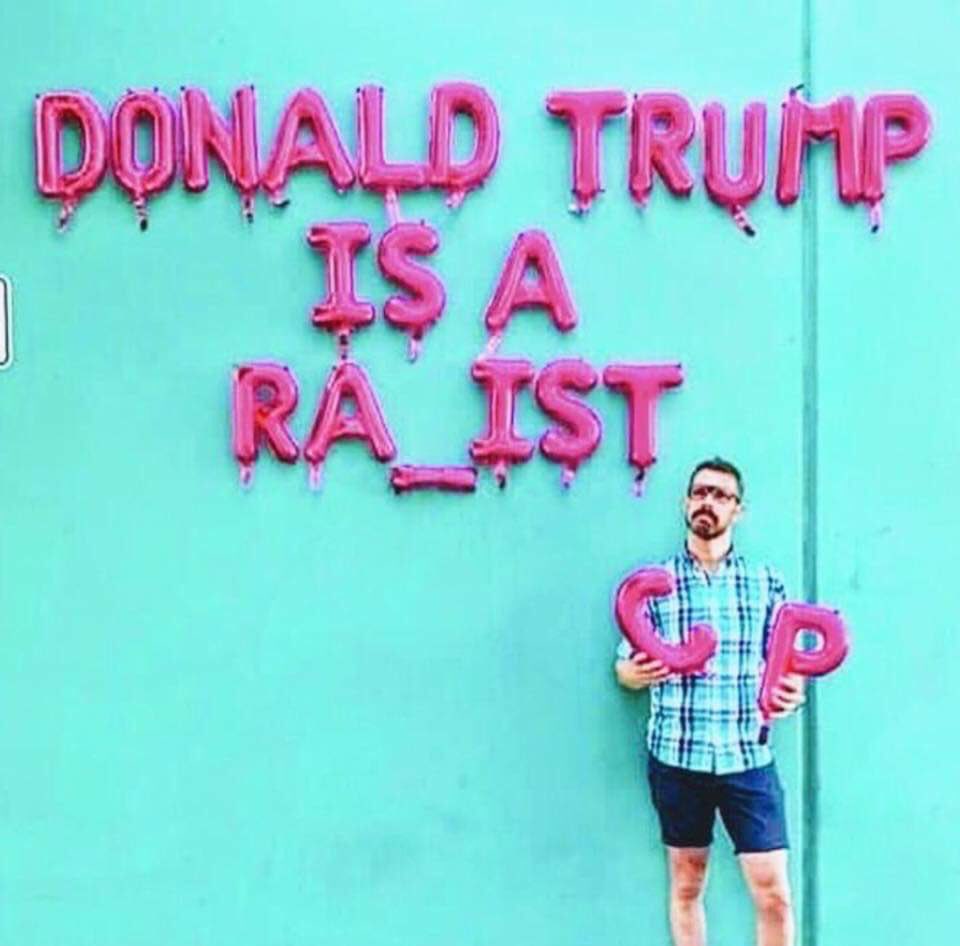 This is how Trump is being mocked all over the world.pic.twitter.com/NF16uuvQt3

— Hear Me Roar (@Stop_Trump20) March 23, 2019
That moment after swearing in Brett Kavanaugh, when Trump tells retired Justice Anthony Kennedy that his son helped ensure Russian-backed loans at Deutsche Bank which kept him solvent enough to acquire the presidency.
We released this a while back and it is still a mystery.

Trump says something to Justice Kennedy that shocks him. Something's up. (No sound)pic.twitter.com/qSkTu9B092

— Eleven Films (@Eleven_Films) August 28, 2019