If anything George Conway needs to draw attention away from Kellyanne's coming Congressional subpoena.
George Conway said it would be "hypocritical" of Republicans who promoted Juanita Broaddrick's charges of sexual assault against former President Clinton to not condemn President Trump in response to a new allegation of rape brought against him.
"Republicans or conservatives who promoted Broaddrick's charges would be hypocritical if they fail to champion Carroll and condemn Trump," Conway, lawyer and husband of White House counselor Kellyanne Conway, wrote in an op-ed published by The Washington Post on Saturday.
In the opinion piece, Conway wrote that Trump brought three women who had made allegations of sexual misconduct against Clinton to the second presidential debate in October 2016, including Broaddrick.
Conway also wrote in the op-ed that he believed Carroll's story was more credible than Broaddrick's claims, saying, "Carroll's claim, for a number of reasons, actually rests upon a significantly stronger foundation than Broaddrick's."
House Oversight to subpoena Kellyanne Conway over Hatch Act violations.
https://t.co/xQ6koFozOV

— Red T Raccoon (@RedTRaccoon) June 23, 2019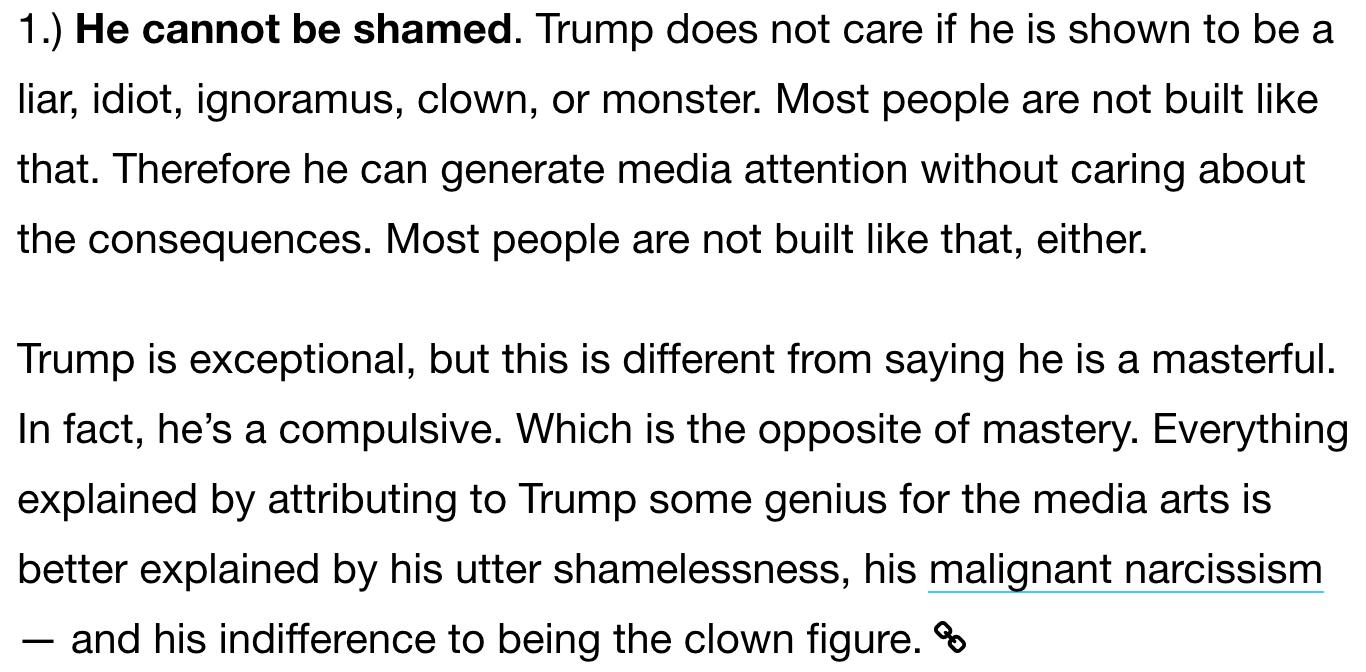 In other clown news….
Roseanne Barr launching standup comedy tour https://t.co/LtNs3AmXDN pic.twitter.com/CdT8VC18TW

— The Hill (@thehill) June 23, 2019