We all thought we had left behind the presidency of stupidity with GW Bush, but now we are at a new low as we suffer through what projects to be the worst presidency in history.
On Thursday night, Trump triggered the libs or whatever by tweeting out this monument to ignorance. Scientists, climate action advocates and regular old people spent many a tweetstorm trying to explain that no, a cold snap in one part of the world does not disprove mountains of evidence that the climate is changing due to human carbon pollution. They also pointed out that Trump has yet to bring a science advisor onboard, and that this is the longest National Oceanic and Atmospheric Administration and NASA have gone without formal chiefs.
A valiant effort for sure, and one that may net a few followers, but here's the thing. Nothing is going to change Trump's dumb stance. This is who he is, a guy who can't see what's beyond his own small world, hasn't met a conspiracy theory he doesn't like, and takes pleasure in the politics of grievances.
The people he has appointed deny or dodge on basic climate science. And most tellingly, he's been tweeting variants of this derpy tweet for years, including 2014, 2015 and 2016, the three hottest years ever recorded. We dug up a sampling (h/t to atmospheric scientist Ryan Maue for the idea).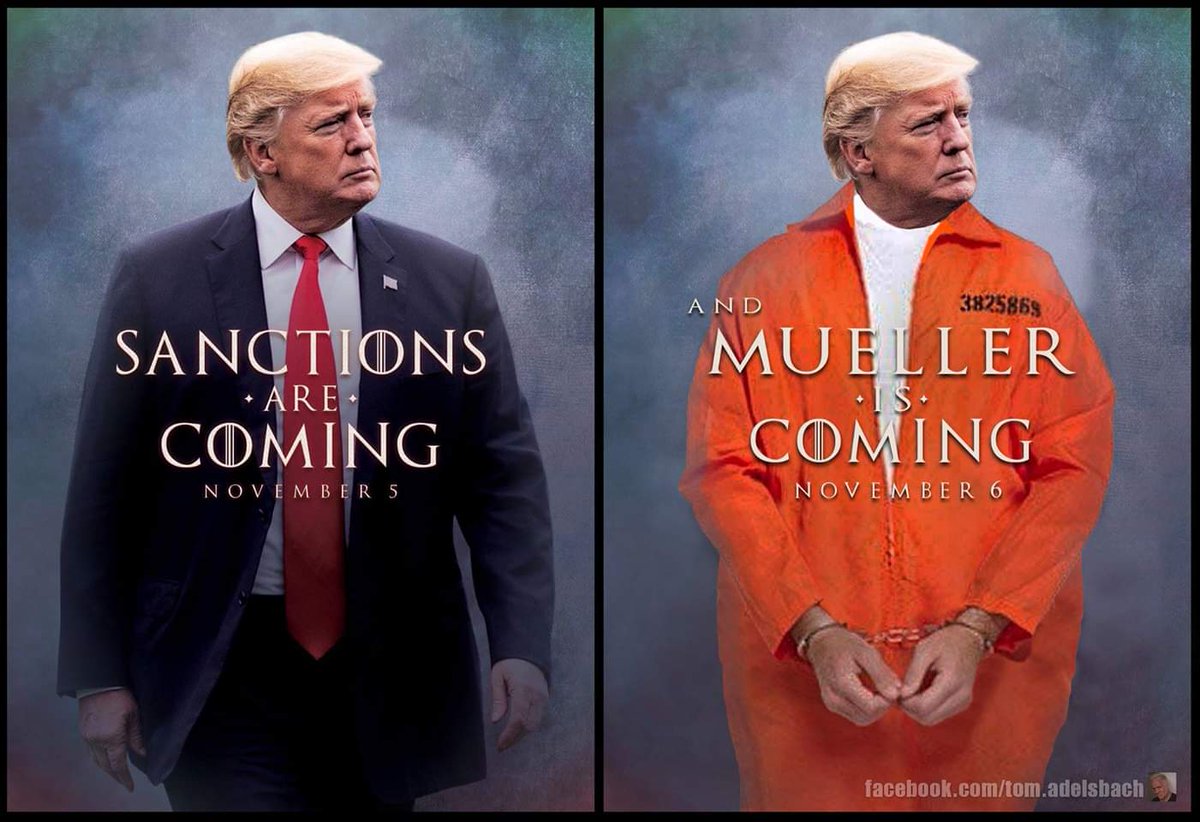 This is a Creative Commons article. The original version of this article appeared here.