2018 is now beginning to converge a variety of GOP agenda items, racial animus by losing children at the border and fiddling the public purse with a tax dodge. The visceral fear of the Other now covers for a Republican robbery done for their donors.
According to a Monmouth University poll released this week, just 34 percent of Americans said they approve of the Republican tax reform package, compared to 41 percent who disapprove. That's down from April, when 40 percent of Americans said they approved of the law and 44 percent did not. In January, respondents were evenly split, with 44 percent saying they approved and another 44 percent voicing disapproval of the plan.
Public opinion on the tax law has "never been positive," said Patrick Murray, director of the Monmouth University Polling Institute, in a statement accompanying the results, "but potentially growing uncertainty about how American taxpayers will be affected does not seem to be helping the GOP's prospects in November."
Broadly, most polling shows the tax law is more disliked than liked by Americans. A recent Quinnipiac poll found 39 percent of respondents approve of the legislation and 46 percent disapprove of it. An Economist/YouGov poll found a smaller but still negative margin, with 38 percent approving and 40 percent not.
A RealClearPolitics average of tax law polling indicates that about 36.1 percent of Americans are on board with the tax measure and 43 percent are not, a nearly 7 percentage point difference.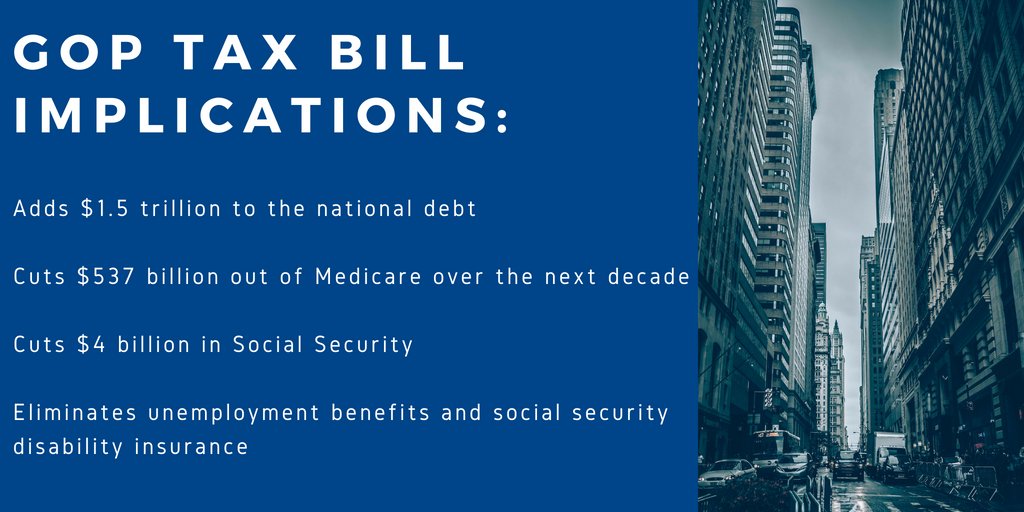 This is a Creative Commons article. The original version of this article appeared here.