. @Comey says the moment Trump turned against him is when he corrected him on an answer he gave re Putin. Trump said: "There are a lot of killers. You think our country's so innocent?" Comey told him "we're not that kind of killers" and Trump went dark. https://t.co/g4g0avpDeF

— Yashar Ali 🐘 (@yashar) April 16, 2018
How strange is it that 45* cares more about his standing with the Russians than about the now obvious and documented interference with US elections.
Darned advisors super-sized the number of expelled spies, because he chose Door #2.
But, the president's national security team presented him with three options and Mr Trump's final decision set in motion an exodus of 60 Russian spies – a surprising rebuke of Moscow that even caught US allies off guard.
"We received signals that expulsions were coming, but the numbers surprised us," said a senior European diplomat based in Washington. "It was very high."
[…]
Historically, a similar purge has not occurred since 1986, when the Reagan administration expelled 55 Russian officials. The George W Bush administration purged 50 in 2001 in response to the Robert Hanssen espionage case.
[…]
The US expulsion of 60 officials far outmatches moves taken by other countries, an outcome that was far from clear last week when Mr Trump congratulated Mr Putin on his re-election and neglected to raise the poisoning incident, despite the guidance of his advisers.
"So was Stormy a Russian agent? Is she the link to Putin? Does she spank Russian strongmen?" Trump's right-wing defenders go ballistic after the raid on Michael Cohen  https://t.co/pIHo8hxzIh

— VANITY FAIR (@VanityFair) April 10, 2018
More interesting is the troll-bot activity in response to journalists who even suggest 45* is a Russian agent.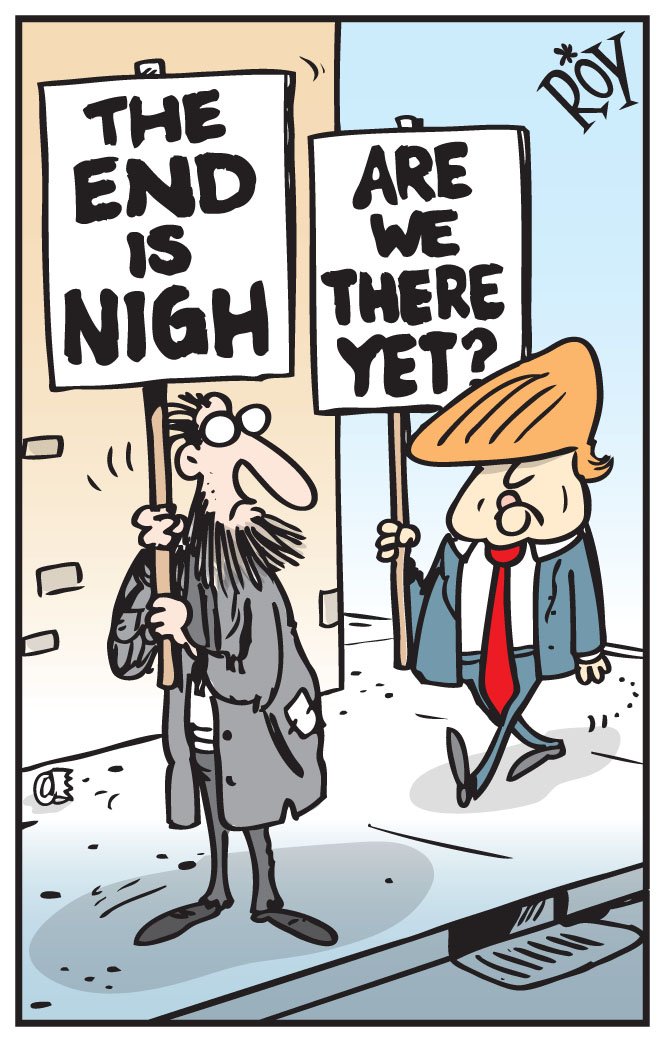 This is a Creative Commons article. The original version of this article appeared here.